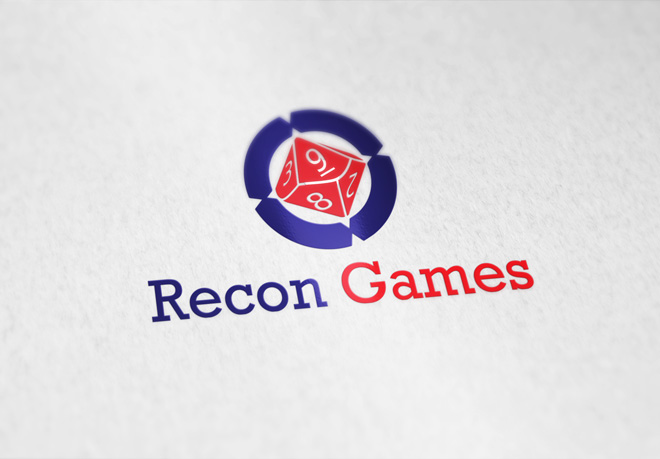 About us
Recon Games is a small game design studio that is focused on creating content for fantasy, futuristic and historic miniatures games. We are also in the process of creating several exciting card and board games. Empires of Tal is our flagship product and it is available on Lulu.com!
News
3/26/2015
PLAY TESTERS WANTED!! If you like card games or miniatures games and would like to get in on early testing please drop us a line at
playtesters@recongames.com
and we will add you to our roster. All play testers are given credit in the game that they test and you even get a free copy of the finished game. Win win!
3/24/2015
Updated our website to show off the new logo! We also added some pictures of our prototype cards for Global Conflict: Vietnam.
3/6/2015

Our new logo is in and it looks great! Thanks to
Artilicious
over on
Fiverr.com
for the great work.